Apple HomeKit has become a reality with the arrival of the compatible objects. It is not yet known whether an application will centralize the operation of HomeKit, however, it is known that Apple TV will play a central role.
Unlocking a door remotely from your tablet, turning off the lights by asking your iPhone or iPad, closing the shutters with your voice, turning the heat down or up far from home… these are all scenarios that will now be possible from an Apple device in the coming weeks. The only prerequisites, if you can say so, are a minimum iOS device, connected HomeKit compatible objects and an Apple TV (third generation minimum).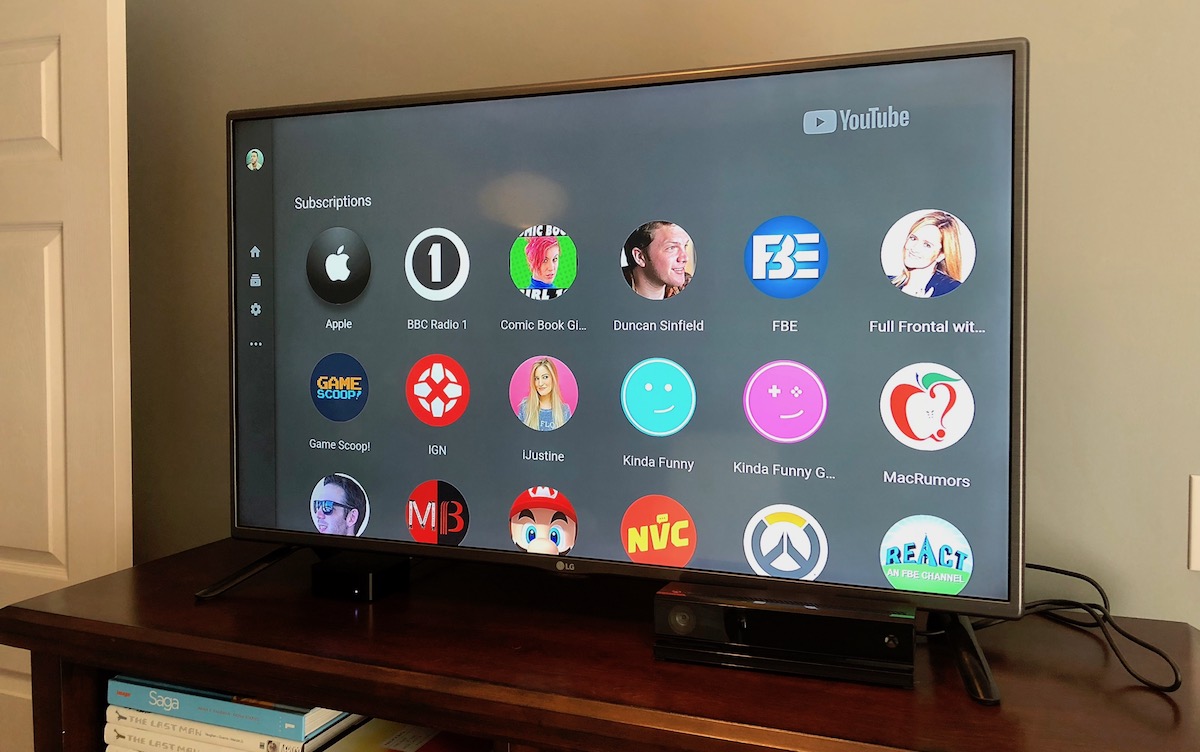 Siri becomes the householder
As WWDC approaches, Apple seems to be accelerating the deployment of HomeKit, almost a year to the day after its presentation. The most impatient will have found the time long and those who dream of piloting their interior with voice, like Iron Man, will be delighted with this arrival.
As Apple suggested last year, Siri will be central to this device since it may be the interface that will execute your orders. By the way, Apple has not yet announced whether an application would allow you to control the accessories connected from the iPhone or iPad, without having to go through the various applications of the accessories manufacturers.
Apple TV at the center of the device
On the other hand, Apple has confirmed that Apple TV will be essential since it will serve as a hub that will connect the connected objects in your home with your iOS devices. This promises bright days for what Steve Jobs has long called an Apple hobby. As such, Apple should introduce a new version of its Apple TV, but later this year if the latest rumors are to be believed.
To clarify a little bit the role of Apple TV, it will serve as a relay when you are outside your home. At home, the tablet or smartphone can interact directly with the connected accessories, far from home, the Apple TV will be your relay.
With HomeKit, Apple is making a sweet dream come true thanks to the connected objects, making it easy to install and use home automation. By offering HomeKit, Apple even makes it easier for accessory manufacturers to make their inventions compatible. Some companies have already indicated that they are not interested in this system, as is the case with Nest, one of the leaders in this sector, owned by Google.
Many companies have decided to play the game and will launch the first certified HomeKit compatible products on the market in the coming days. It was Lumi, with its Aqara product line, that announced a wide range of smart home devices. Aqara temperature sensor can measure the temperature. Aqara door/window sensor detects the closing of doors or windows or to manage an electrical outlet.
Luron with a light kit, iHome with a plug connected or Ecobee with a smart thermostat, other brands also offer their HomeKit compatible products. For the time being, these products are limited to the American market (with the exception of Elgato) and can be controlled from dedicated applications. As mentioned above, it is not yet clear whether Apple will offer a central application that can control everything remotely. All we know is that Siri will be able to do it.
The implementation of HomeKit should accelerate the arrival on the market of compatible products, as Philips, Haier, Netatmo, Withings and many others are still being announced to be compatible with the system developed by Apple. HomeKit is finally becoming a reality and this information should further accelerate the growth of the burgeoning connected object sector.